CANADA'S NATIONAL MANUFACTURING EVENT
The Best of CMTS: Immerse yourself in cutting-edge manufacturing technology and industry education!
October 4-7, 2021
The International Centre, Toronto, Ontario
---
SeaWork Connect
A brand new virtual exhibition with rich and engaging content that enables visitors and exhibitors to meet and develop business.
Mercator will hold Seawork Connect during the week 5-7 October to help business this autumn.
Seawork Connect will have engaging content. We can produce our full conference programme, USV Applications in Commercial Marine, Hybrid & Electric Propulsion Solutions as well as the next in the successful CMN Commercial Marine Network Workboat 2050 series. We are also working with all our supporting associations so they can present their latest developments to a wider audience.
Our clients will still be able to reach the Seawork and Marine Civils audiences plus a broader international audience. Visitors will be registered, and exhibitors will be able to see their profiles and organise meetings with them at stands or designated meeting areas. The platform also offers a clever AI based matchmaking system that pairs interested visitors with the correct equipment or service providing exhibitor that suits their requirements.
---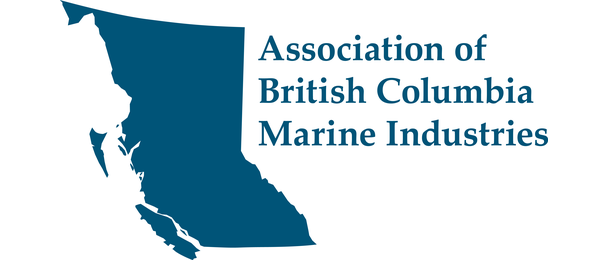 DEFSEC Atlantic
 05 Oct 2021 @ 7:00am PDT
 07 Oct 2021 @ 7:00pm PDT
Planning for DEFSEC Atlantic 2021 at the Cunard Centre in Halifax on October 5-7, 2021 is already underway!
We look forward to serving you in-person at our next DEFSEC Atlantic!
If you have any questions or concerns relating to this DEFSEC Atlantic message and/or accessing any related content on our website, please e-mail
newsletter@defsecatlantic.ca
.
---
BLUETIDE CARIBBEAN SUMMIT 2021
Bluetide Caribbean Summit is the first global conference on the sustainable blue economy in Puerto Rico directed to the private sector. Over 35 participants from the private industry and government are coming to share their knowledge to help strengthen the marine and maritime-related economic activities in Puerto Rico and the U.S. Caribbean.